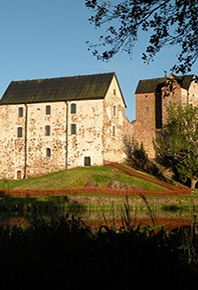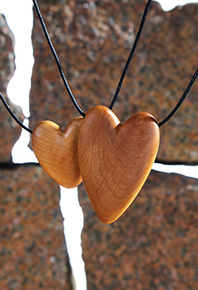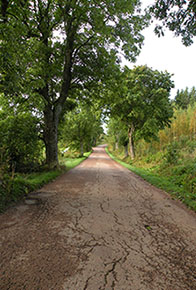 Filled with history,
kings and queens,
memories from ancient
days.
Kastelholm
The only medieval fortress on Åland. Mentioned for the first time 1388. Gradually extended to become a castle - Kastelholms slott. Due to the strategic location in the Baltic Sea the castle was involved in different political conflicts and many well known names are associated with Kastelholm.
Eventually the castle lost its significance and was severely damaged by a fire in 1745. Today Kastelholm is a carefully restored and popular tourist attraction.
Each piece of jewellery in the Kastelholm collection is made of wood that has grown on the castle area, carrying a part of its ancient glories.
Peter Lindberg
Båtnäsvägen 4, 22100 Mariehamn Åland Mobile: +358-400-744942 E-mail:
peter.lindberg@trabiten.ax